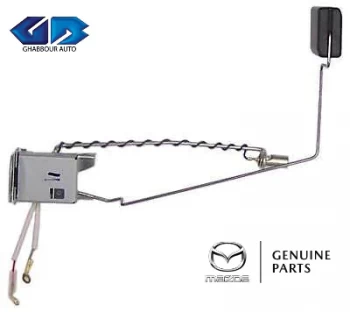 Spare Parts, Electronics, Center Lock Fuel Tank
Product description:
GAUGE,FUEL TANK
Fuel tank (gasoline) [02/02]: 1 pcs.
GAUGE,FUEL TANK
MAZDA, BHS2-60-960, GAUGE,FUEL TANK, from

You receive this product from its agent directly with GB Auto guarantee

When it comes to the life of your Mazda, don't trust anything but the best. We offer an enormous selection of OEM parts and accessories to keep your Mazda running strong and looking great.

Let our technicians service your Mazda with OEM parts.
EGP 684